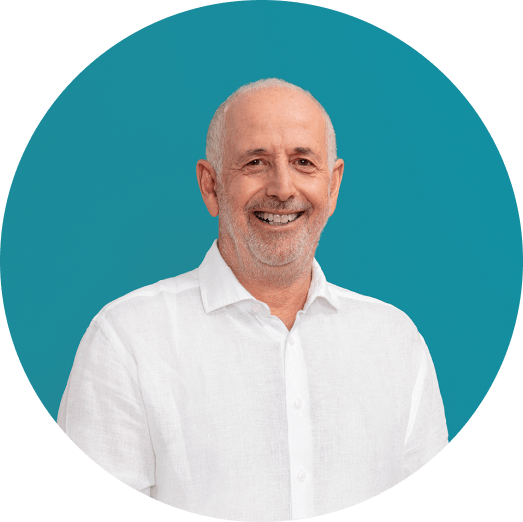 This Day Foundation is funded by Gary Lubner
Gary Lubner has always been driven by his family's commitment to social causes. In his formative years in South Africa he was an anti-Apartheid campaigner, and since the early 1990s his London-based career has had philanthropy at its core.
He led Belron, owner of Autoglass, Safelite, Carglass and other brands to global success – employing over 30,000 people in 40 countries – and he made "giving back" a cornerstone value across the organisation, supporting inspirational charities such as Afrika Tikkun.
Gary has also been an adviser for the charity Spring Impact and sits on the Board of Trustees for the One to One Children's Fund.
Gary Lubner founded This Day, encouraged by his children, to create a fairer future for new generations, today and tomorrow.